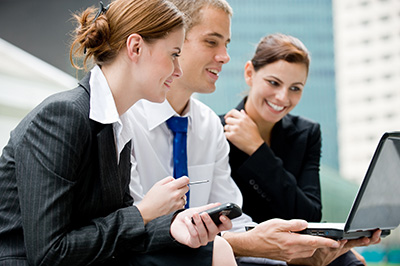 About IPTS GROUP
IPTS Group includes 3 main devisions:
1. Security solutions
2. Software & Hardware development and manufacturing
3.Integration &Turn-key solutions
Our modular structure provides exposure to various industries and customers Diversified source of income such as large scale projects, small ongoing projects, and recurring service.
Initial stages of utilizing overseas platform to cross sale other solutions. Each division is led and managed by professionals with vast industry experience Corporate headquarter provides central financing services, business development, and legal consulting.
The Security division provides tailor-made solutions in the fields of perimeter security, defense, fire detection Leading system integrator with vast experience in carrying out large scale and sophisticated projects Diversified and strong customer base comprised of governmental entities, leading industrial and financial companies Israeli leading manufacture in Access Control International operation based on large scale tenders, joint ventures with leading local players and local branches that provide presence in target geographies.
SOFTWARE & HARDWARE DEVELOPMENT AND MANUFACTURING
IPTS Group is a global manufacture of security components providing end-to-end solutions for our world-wide customers. the R&D devisions include software and hardware developments which provides us the ability to tailor security solutions for our customers. IPTS Group R&D focuses on safety, HLS. Fleet & vehicles management, Access Control management, Cellular Tower site management and security.
IPTS Group is a global provider of integration services delivering proven end-to-end security & safety, HLS. Fleet & vehicles management, Access Control manufacturer and Software /hardware engineering solutions Value-engineering expertise with over 30 years of experience in wide range of industries Global alliances with world-leading equipment manufacturers to provide tailor made best-of-breed solutions Global Security Solutions with world wide partners International presence in, India, Euro-Asia, Africa and Balkan countries.